A Silent Demon
Moisture has long been important to building designers since it is the single most important agent of building deterioration. Moisture control is fundamental to the proper functioning of a ny building. Controlling moisture is important to protect occupants from adverse health effects and to protect the building, its mechanical systems and its contents from physical or chemical damage. Yet, moisture problems are so common in buildings, many people consider them inevitable.
Poor Ventilation
Condensation
Rising Damp
Penetrating Damp
Weathering Actions
Plumbing Failure
Visual Leak
Popping/ Peeling of Paint
Peeling of Wallpaper
Termite Presence
Woodwork Deterioration
Darker Patch in Wall/ Ceiling
Mold Growth
Rust
Collapsed False Ceiling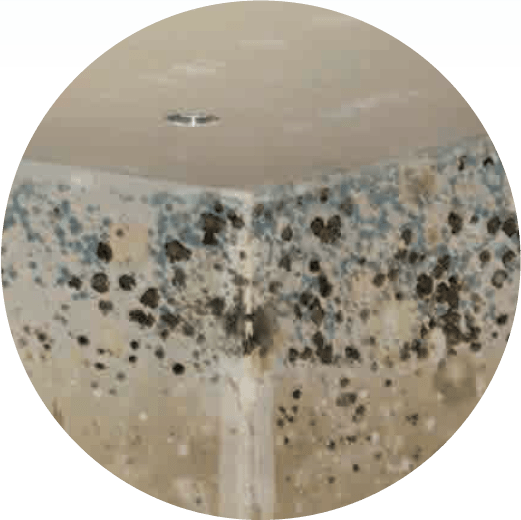 MOLD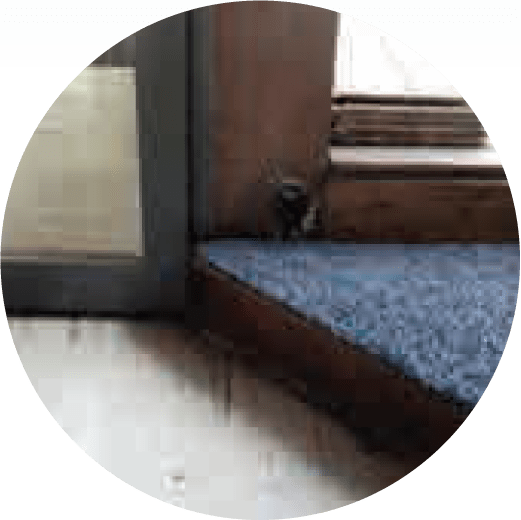 WOODWORK DETERIORATION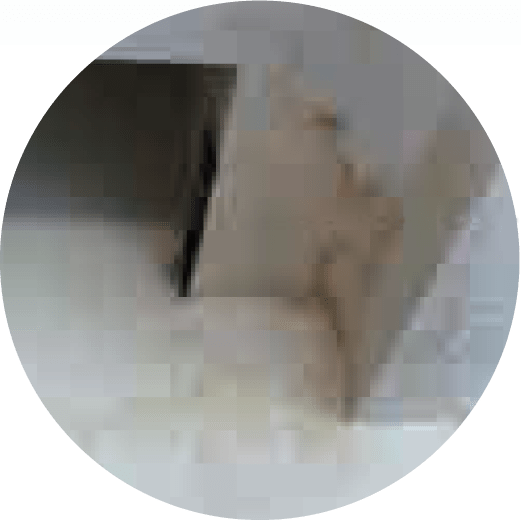 DARK PATCHES IN WALLS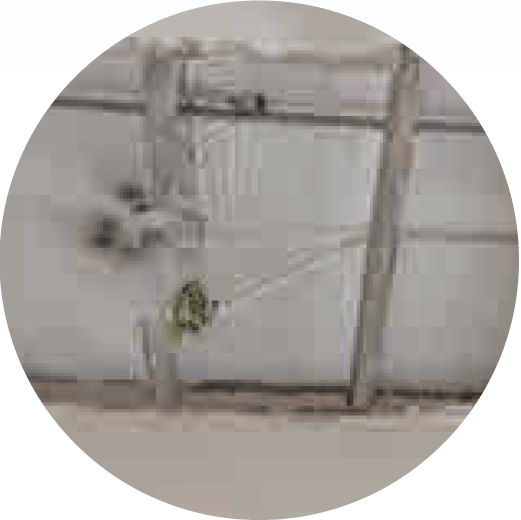 COLLAPSED FALSE CEILING
In the External Surface
Major architectural deterioration like cracks, popping of plaster
Deterioration of structural elements like concrete/ steel, reducing the self-life of the building
Inside your Home/ Unit
Termite infestation leading to deterioration of woodworks
Molds growth
Efflorescence of walls, tiles & stones
Bleaching and flaking of paint due to formation of coloured patches
Deterioration of carpets & furnitures
Popping and removal of plaster
Collapsing of ceiling
Health issues
Bacteria and molds require water to grow and multiply. Bacteria are a source for the transmission of diseases, therefore putting occupants' health at risk by water intrusion into the indoor environment Common health hazards includes:
Upper respiratory (nasal and throat) symptoms
Asthma symptoms in sensitized persons with asthma.
Cough
Wheeze
Allergies
Skin Diseases
It is highly important to find the cause and resolve the main source of moisture/ damp/ seepage/ leakage before embarking on a programme of treatment, repair and prevention.
By the time visible evidence has presented itself, however, significant damage may have already been done.
Detecting moisture intrusion problems is an application for thermal imaging.
In most cases, moisture or water intrusion may have been developing for a while before obvious signs become apparent.
By employing thermal imaging technology, we can locate moisture/ damp/ seepage/ leakage issues before they become large problems and lead to serious damage, as well as gather details in cases where moisture intrusion has already become obvious.
Scope of Work
Moisture mapping assessment through inspection/ thermal imaging technology
Inspection of the plumbing system
Identifying the reasons & sources of moisture/ damp/ seepage/ leakage
Solution recommendations (mostly non – destructive)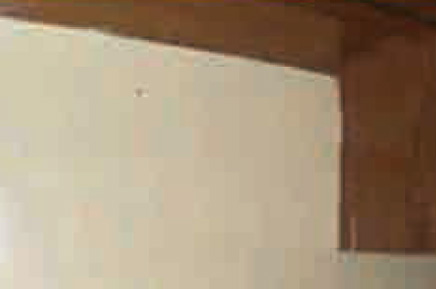 Visual image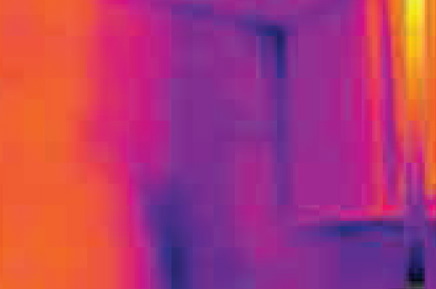 Thermal image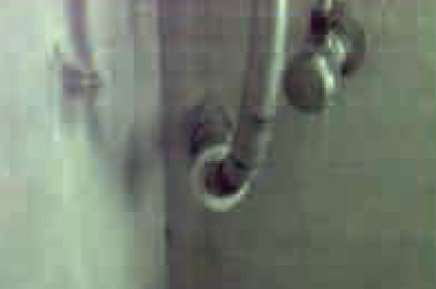 Visual image of sink outlet and test pluck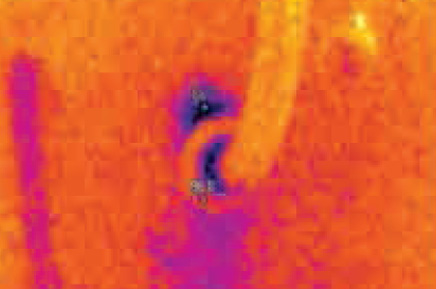 Infrared image of sink outlet and test pluck Showing Leakage
Similar Inspections with Solutions as done by MACJ – A Buyers Choice
Moisture/ damp/ seepage/ leakage assessment of residential units
Inspection of untraceable leak in a large banquet hall – water dripping into lower floors
Inspection of a leaking basement in an old building having premium multiple residential units
Inspection for an untraceable ceiling leak in a residential unit having source in upper floor and far away horizontally as well
Moisture/ damp/ seepage/ leakage assessment through thermal imaging of a premium heritage office complex and of a premier shopping mall